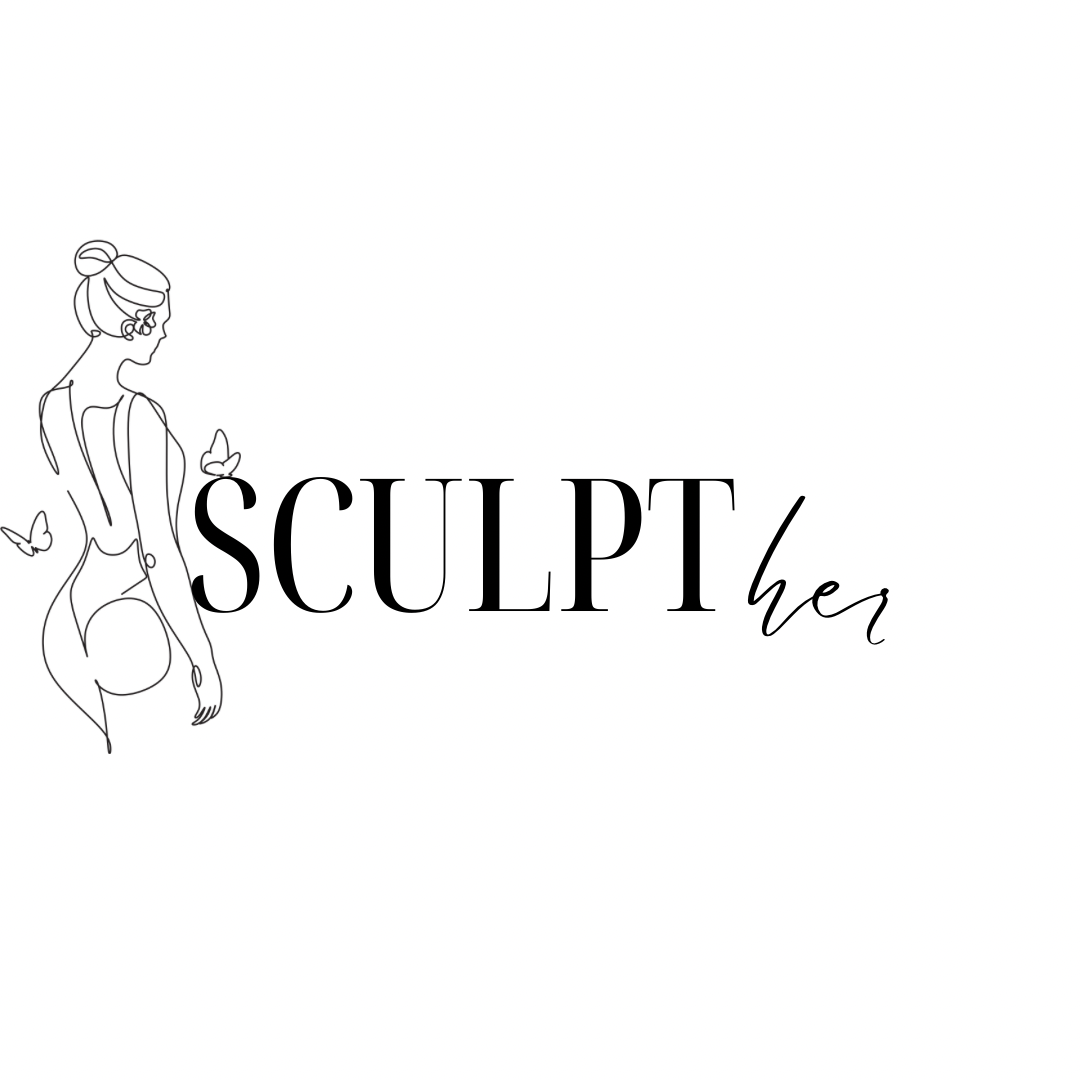 The Vision
SculptHERs vision is to create a positive and supportive community of women who are passionate about fitness, health, and wellness. Constantly exploring ways to encourage, motivate, and inspire each other through fitness, health, fashion and lifestyle activities that promote a positive body image, self-confidence, and a healthy lifestyle. To remind women that they are in control of their life, their happiness, and that they are a work of art.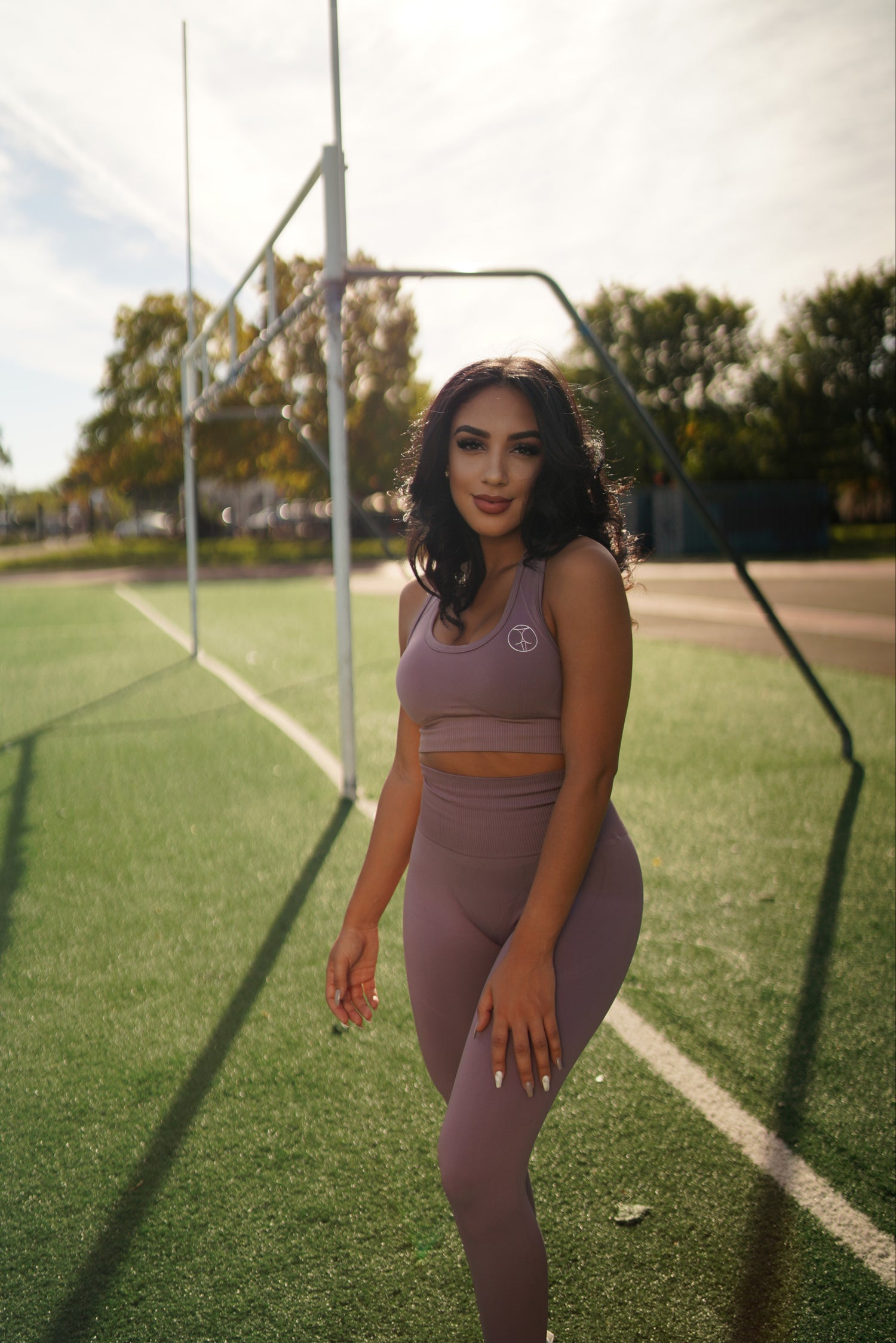 About the Owner
My name is Jessica, and I'm a passionate and confident fitness trainer who loves helping women feel empowered. I'm a firm believer in the power of fitness and its ability to transform the lives of so many. I'm forever grateful for the opportunity to help women reach their full potential and feel beautiful in their own skin.
"It all starts with a decision. . .
One of my favorite things about life is that YOU are in control. YOU make the decisions. YOU call the shots. If you are not happy with something, YOU have the ability to make the necessary adjustments to ensure that you are happy. That all starts with a decision. . . a decision to start and vigorously continue on your pursuit to your own version of perfection, your own m a s t e r p i e c e . "